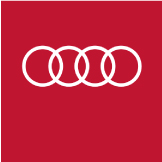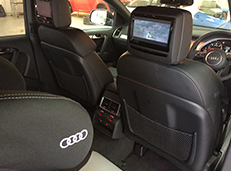 Rear Seat Entertainment
Audi rear dvd systems are available in many different packages. we have installed 2 x 7inch widescreen monitors to this Audi Q7. See the headrest monitors section for more information.

Audi Bluetooth Options
The fiscon Bluetooth kit allows Full intergration in to the information system with MMI logic enabling data to diplay on the screen and being able to operate by the vehicle menu function
Factory Navigation
We have original Audi navigation systems available for Audi A3,A4,A5,and TT. From factory refurbished units to brand new. Installation included full programming to vehicle for cluster activation.
Intergrated Audi Ipod Kit
We have many different ipod kits available for audi , from basic cradle kits to fully intergrated kits that emulate the factory fitted kit.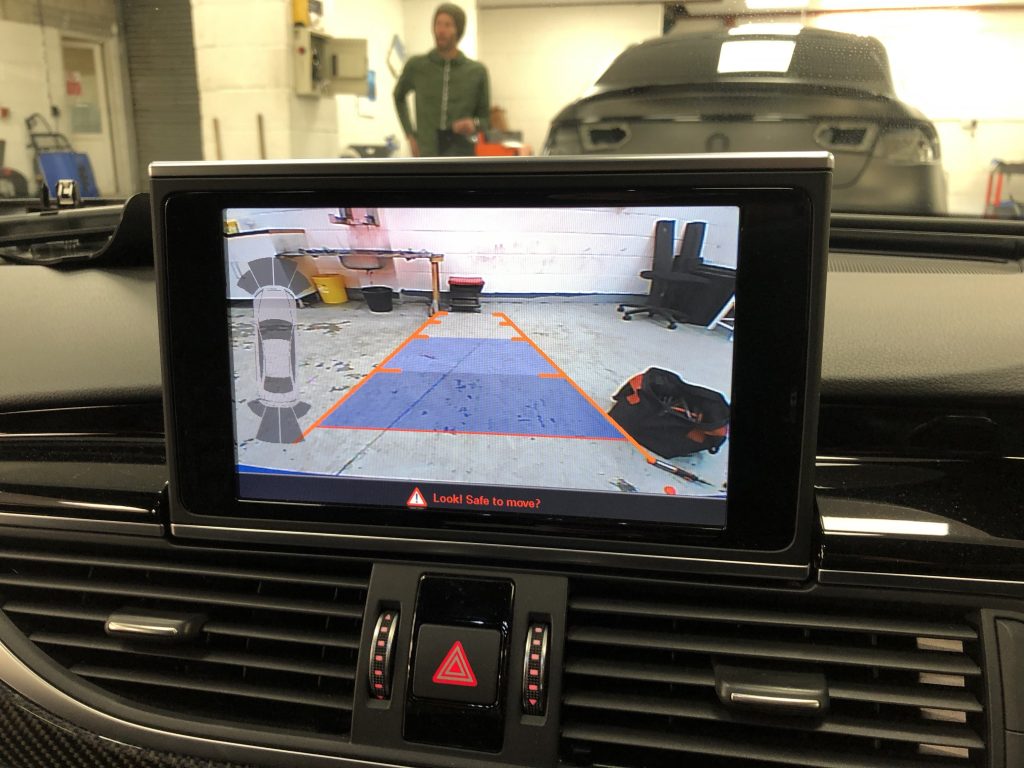 Audi Reverse Cameras
Audi RS6 reverse camera installation
We offer fully integrated reverse camera systems for most Audi's with 3G mmi and MIB2 systems installed. These kits replicate the factory system including active guidelines and pic in pic parking sensor display.