Vehicle Security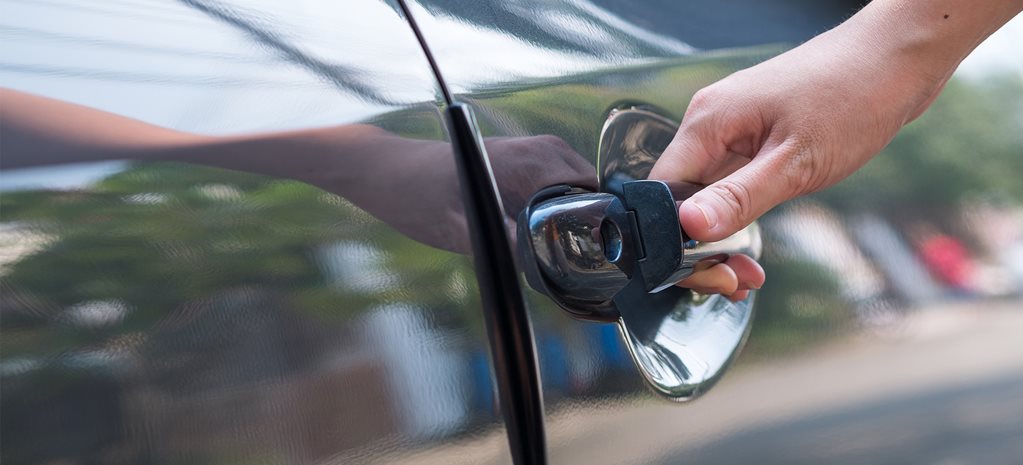 Vehicle Security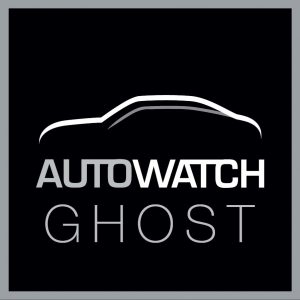 Non Detectable Vehicle security
AV SOLUTIONS OFFERS AUTOWATCH GHOST NEXT GENERATION VEHICLE PROTECTION: The Autowatch Ghost is a unique, next generation device for vehicle security, without the need for cutting wires or adding after-market key fobs or an alarm. The device is connected to the vehicles CAN data network and a personalised PIN code is programmed into the Ghost using buttons on the dash and steering wheel.
Game Changing Anti-Theft Solution:
Engine start blocking
Undetectable using diagnostics
No radio frequency signals
Advantages of using the CAN data network
Silent operation
Tested for each vehicle
Weatherproof tiny device
Emergency PIN code override
Service / Valet mode
Simple PIN code change process
Uses the vehicle's original buttons to enter the PIN code
---
Vehicle Security
Clifford Vehicle Security Solutions
AV SOLUTIONS BRINGS YOU ESTABLISHED BRANDS YOU KNOW AND TRUST: For more than 20 years, Clifford has revolutionized vehicle security with the most innovative breakthroughs and sophisticated concepts in the industry.
Clifford CONCEPT 650 MkII
Clifford's entry-level vehicle security Thatcham category 1 system meets and exceeds the highest standards of the UK insurance industry, installing one of these systems may allow you to qualify for a discounted insurance premium. The Concept 650's built-in dual immobiliser circuit is self-arming shortly after the vehicle is switched off meaning that your vehicle always remains protected. This system is offered with three separate sensor options, so you can get the ultimate protection for your vehicle.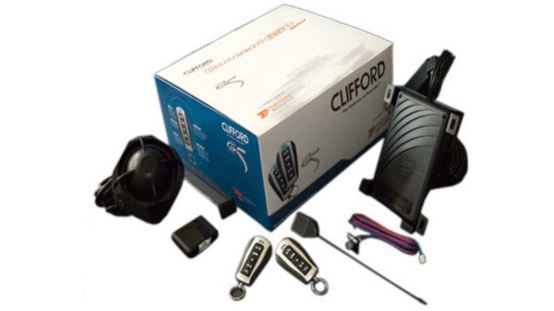 Combinations of these systems are available if required.
Features:
Ultrasonic interior movement protection
Dual zone proximity which includes external warn away zone
Glass tamper and tilt/motion
Thatcham Approved (Category 1)
Dual circuit immobiliser
Blackjax 5 Anti carjacking system
Central locking control (where vehicle has central locking as standard)
2x new style 5 button fobs
Dome light supervision
SSPS5 battery backup siren with Datalink and 6 tone capability
3 programmable Aux channel output
Total closure capability
Optional extras also available at extra cost such as extra sirens, Dual zone Omni sensor, Remote start.
Clifford 330x CAN BUS alarm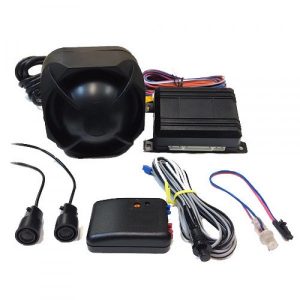 The Clifford 330x is a comprehensive alarm system offering maximum security, this system is designed for vehicles that utilise CAN Bus wiring systems. The Clifford 330x is a Thatcham approved category 2-1 upgrade that operates using the vehicles original remote.
Features:
Thatcham category 2-1 upgrade
6 tone battery backup Siren
Ultrasonic interior protection
Dome light supervision
Compatible with most Clifford accessories inc. Remote start, Dual zone proximity
Utilises OEM remote
Clifford BlackJax 5 – Anti-Carjacking and Vehicle Security Self Recovery System
Clifford BlackJax is Clifford`s unique anti-carjacking response system that puts personal safety first while using innovative advancements to ensure that users can recover the vehicle themselves. If an armed car thief approaches – whether at a stop light or in a parking lot (where most carjackings occur) – immediately turn over the keys and remote and let Clifford technology take over.
Fully automatic: No buttons or transmitters to push when a gun is involved. Just get away from the vehicle. Quick response: BlackJax allows the criminal to drive away a safe distance. Then a few seconds later BlackJax blares the siren and flashes the lights to alert other drivers and witnesses. It then pulses down the ignition system to safely force the vehicle to slow to a complete stop. Siren blaring and lights flashing unable to restart the engine the carjacker has no choice but to abandon the vehicle.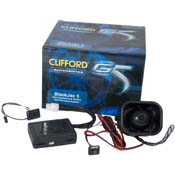 Immediate vehicle self-recovery: With the vehicle immobilized a short distance away the owner can recover it. No special tracking units monthly fees or per-use charges. Just follow the sound of the BlackJax siren then enter the PIN code. That`s it – it`s sabotage-proof. The only way to turn off BlackJax is with a secret user-selectable PIN code. If the carjacker tries guessing codes at random BlackJax actively ignores his code entries for the next few minutes.
---

Laserline Vehicle security
AV SOLUTIONS BRINGS YOU EXCELENT VALUE FOR MONEY: Since 1987 Laserline has provided the UK with vehicle security and safety products that are second to none.
Laserline 212
The Laserline 212 alarm system is a Thatcham category 2-1 upgrade, modular alarm system that offers full protection and piece of mind that your vehicle is secure.
Features
Modular system
Waterproof High-power battery backup siren
2x random code three button remotes
Panic facility
Ultrasonic interior protection
Central locking control (some vehicles may require extra parts for this to work)
Thatcham category 2-1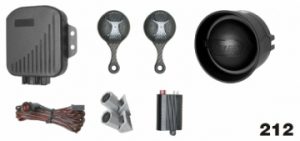 Laserline 691t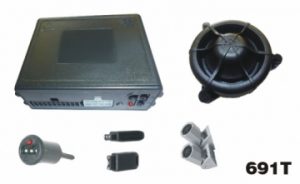 The Laserline 691t alarm system is a Thatcham category 2-1 upgrade that utilises the factory OEM remote, modular alarm system that offers full protection and peace of mind that your vehicle is secure.
Features
Modular CAN BUS system
Waterproof high power battery backup siren
2x override touch keys
Ultrasonic interior protection
Flashing LED
Utilises OEM remote to securely arm and disarm the system
Thatcham category 2-1
Laserline 921 (t or K) immobiliser
The Laserline 921 immobiliser is a Thatcham category 2 approved system. This system is available in two forms either transponder or touch key, with its dual circuit immobilisation combined with the auto self-arming facility means your vehicle will remain safe and secure at all times.
Features:
Thatcham category 2
Dual circuit immobilisation
Pin code override facility
2 random code touch keys or 1x credit card type and 1x key ring type transponders
Flashing LED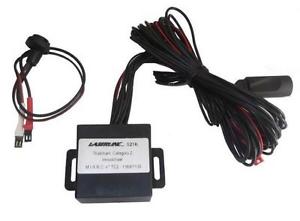 Intelizzz
The Intelizzz device has been designed and developed for individuals or companies to discreetly install a tracking device to their vehicles without the need to wire it up. This device carries no monthly or annual subscription charges and doesn't require an engineer for installation. This GPS/GSM system is hidden away in the vehicle and installed using the provided adhesive pads or the super strong built in magnet.
Features:
2 Year battery life
No subscription charges
2 Year world wide data
Free App
Geofence alerts
Daily location
Tamper alert
Discreet installation due to no wires
---