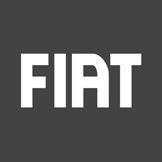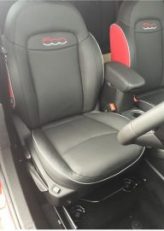 Heated seats
This kit uses the latest in carbon weave technology. With high and low heat settings our heated seat kits are a perfect aftermarket add on for any Fiat. Supplied and installed with a 3 year parts and labour warranty.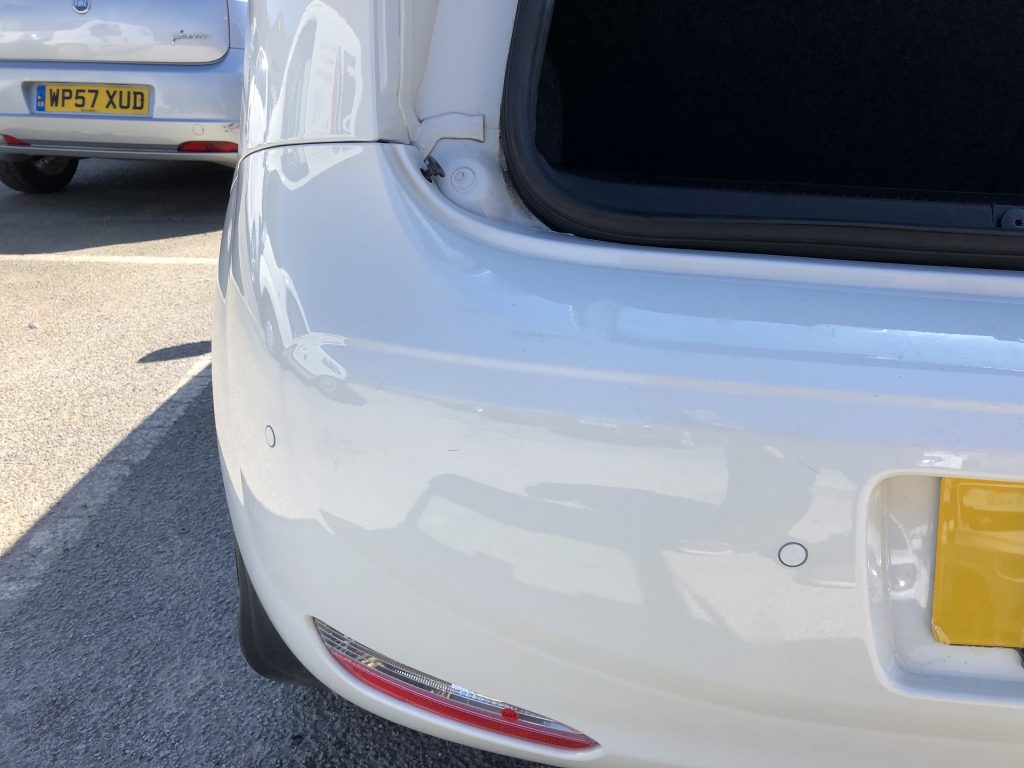 Parking Sensors
There are many different parking sensor kits available on the market, many of which we have tried and tested over the years. On Most Fiat's today we usually install Steelmate flush fit parking sensors to give your vehicle that all important OEM look. These kits are available as front & rear , front only and rear only.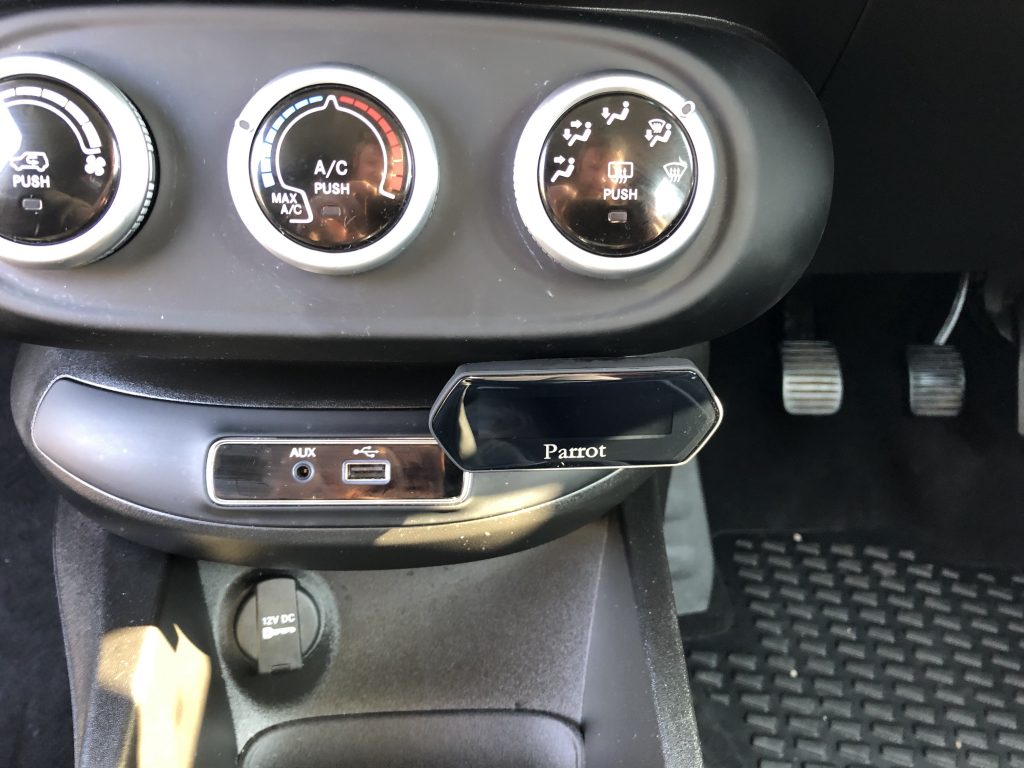 Bluetooth Handsfree kits
Keep yourself handsfree and legal with one of our many bluetooth handsfree devices for your Fiat.

Reverse Camera's
Fiat's DBS fitted with aftermarket reverse camera, this system works with any aston from 2005 that has factory fitted navigation with a dash screen

Laser Diffusers
Laser detector jammers are fast overtaking radar detectors in a big way as the main method of defence against a speeding ticket. Visit the laser diffusers page for further information.