Cruise Control

Av Solutions have been installing cruise control for more than 25 years. We therefore offer a number of reliable cruise control systems which are all tested and approved and have numerous safety features included to guarantee reliable and safe operation under all circumstances.
We offer aftermarket cruise control for virtually any vehicle on the road, including cars, light commercial vehicles and motor homes. Cruise control offers the following benefits:
> Drive in a more relaxed and comfortable manner
> Reduce fuel consumption
> Avoid accidental speeding & therefore possible fines, points or licence loss
> Reduce exhaust gas emissions
A number of different controls are available, again, depending on the vehicle. The most popular option is the stalk control which is normally installed on the left hand side of the steering column, below the indicator stalk. This offers all the usual features of cruise control, including set, resume, increase/decrease speed along with two handy presets.
We also offer a gear stick control and dashboard pad controller if the stalk is unsuitable for the application.
The install will take roughly 2-3 hours on most vehicles, although some older vehicles may take slightly longer. Please contact us with your vehicle details for price and further information.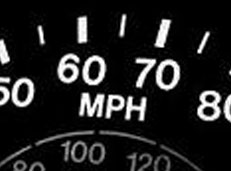 Cruise Control Systems can be installed to almost any make of vehicle and are installed maintaining a factory look . The latest systems now include a speed limiting and have all the benefits below :

Improves Fuel Efficiency
Using Cruise Control on the faster roads and motorways helps you maintain a constant speed.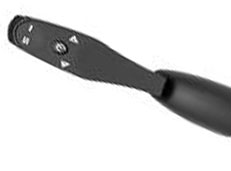 OEM Style Stalk
The system come with an original equipment style stalk control with On/Off Button ,Set/Accelerate Button and is also equipped 2 built in programmable switches which memorize 2 speeds chosen by the driver. There is also the option of a command module instead of the stalk .

Prevent Speeding Tickets
It is ideal to help prevent speeding tickets especially with average speed checker locations popping up all over the country .