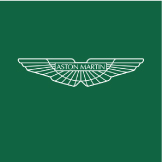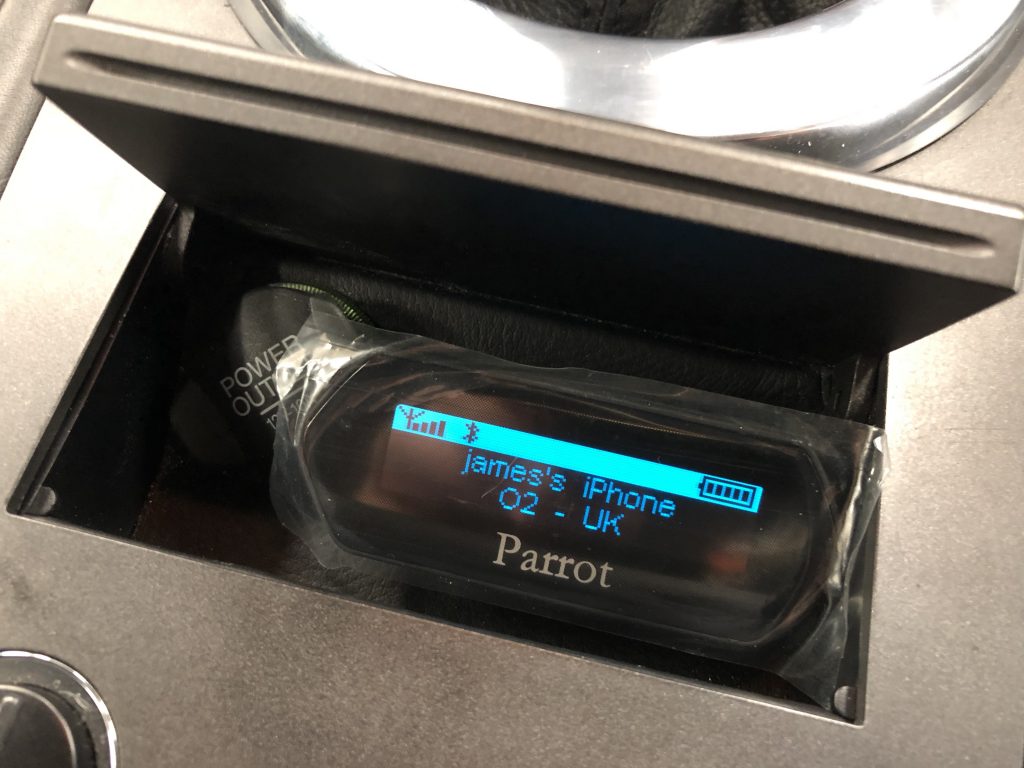 Bluetooth/Music streaming integration Kit
Aston Martin V8 Vantage & DB9 Ipod Integration kit . This Parrot MKI9100 screen was discreetly mounted out of sight in the vehicle ashtray. The parrot MKI9100 allows for bluetooth hands free calling and also music streaming from your phone.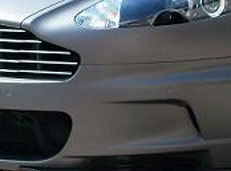 Parking Sensors
There are many parking sensors available on the market many of which look cheap and nasty . On all the Aston's we have fitted parking sensors to we use a sensor kit that only the head of the sensor is visable as is the Aston Martin parking sensors . We have front & rear , front only and rear only kits available.

Vehicle Wrapping
The original colour of this vehicle was black and has been wrapped in Matt Grey. See the Vehicle Wrapping page for other examples.

Reverse Camera's
Aston Martin DBS fitted with aftermarket reverse camera, this system works with any aston from 2005 that has factory fitted navigation with a dash screen

Laser Diffusers
Laser detector jammers are fast overtaking radar detectors in a big way as the main method of defence against a speeding ticket. Visit the laser diffusers page for further information.