At AV Solutions we have been specialising in the installation of aftermarket heated seats now for over 5 years and have installed in 100′s of vehicles !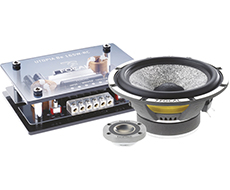 Prices from £150Fully fitted +VAT
At AVS we pride ourselves in keeping up to date with the very latest in car technology from intergrating your ipod to installing vehicle wifi. Please check latest news for updates on new and exciting products.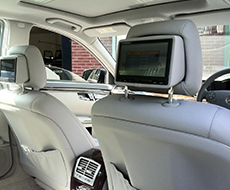 Prices from £499Fully fitted +VAT
Headrest Monitor Packages are available in many different combinations, with options of DVD/ Digital TV Tuner / Game Consoles etc.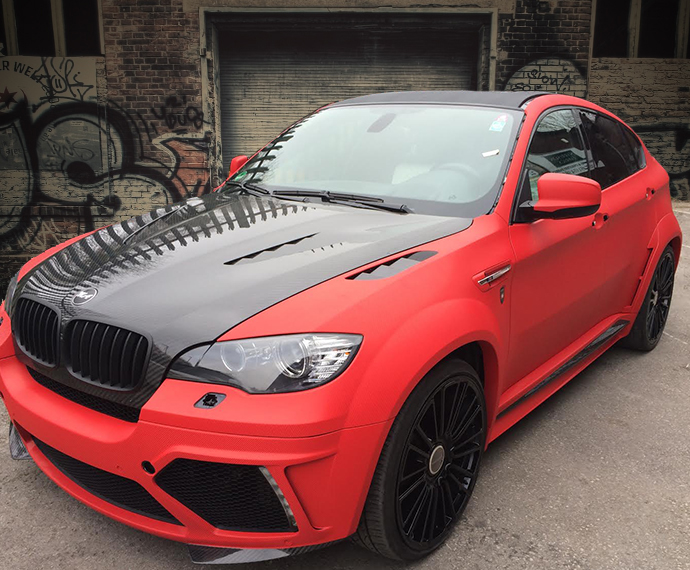 Prices from £899Fully fitted +VAT
Vehicle wrapping in the prestige car market for colour change is a relatively new and fast becoming very popular with clients who want their vehicle in a colour that otherwise would not be available from the manufacturers.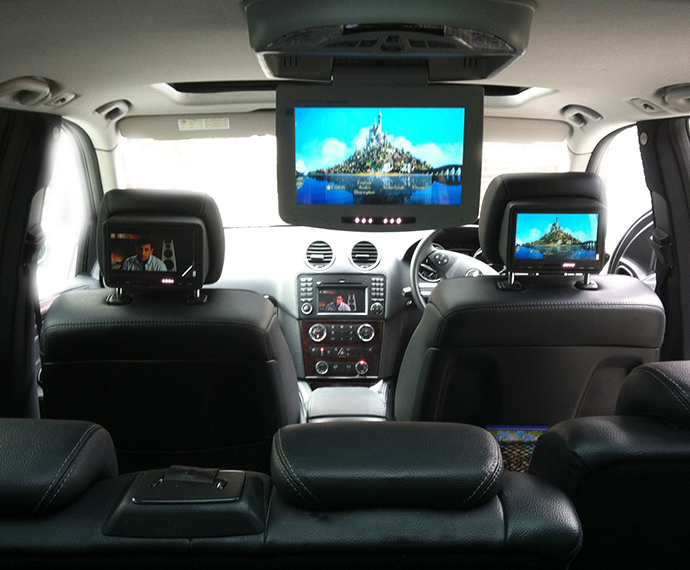 Prices from £550Fully fitted +VAT
We offer a range of roof monitor packages all of which are proffesionally installed .These packages can also be removed and put back to standard if required and be re fitted to another vehicle.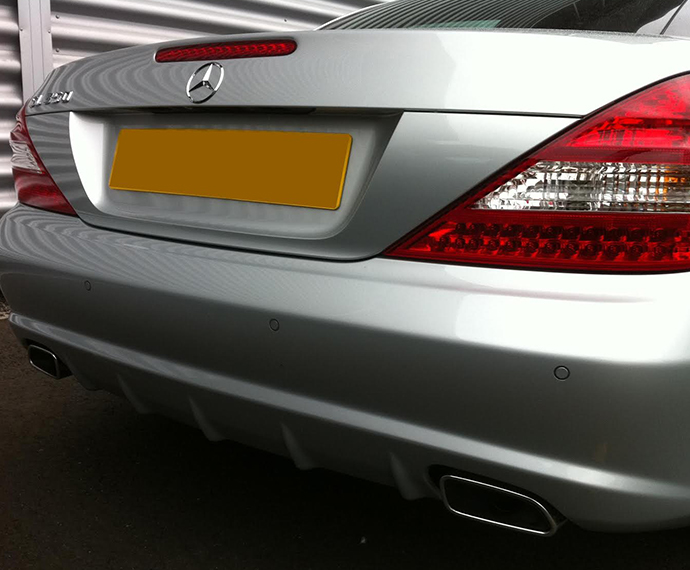 Prices from £149Fully fitted +VAT
Our parking sensor kits are available with 2 & 4 Sensor heads . Kits are available as audible only or with factory looking displays. They are available as rear only, front only or front & rear systems.

Prices from £119Fully fitted +VAT
Cruise Control Systems can be installed to almost any make of vehicle and are installed maintaining a factory look.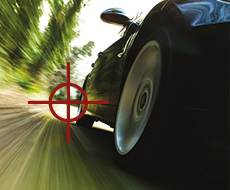 Prices from £199Fully fitted +VAT
At AVS we have used many types of stolen vehicle recovery systems and have now chosen trackstar as our prefered supplier.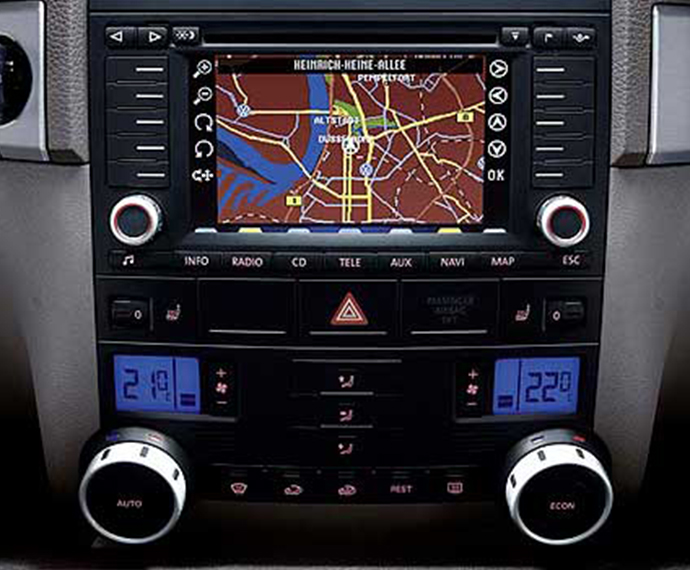 Prices from £199Fully fitted +VAT
We offer a range of navigation systems from factory fitted to smart nav and also double din navigation units. We also offer a bespoke installation service for vehicles that would not normally have space for a screen.

about us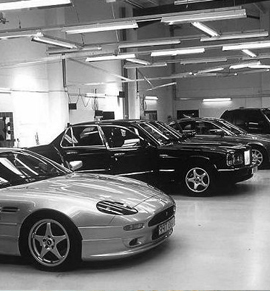 Welcome to AV Solutions!
At AV Solutions we specialise in the installation of high end audio visual products to all makes of prestige vehicles. We have grown through and been heavily involved with the development of in-car entertainment from the early 1980's through to the present day.
We pride ourselves on the quality of our work and being able to respond quickly and efficiently to our customers needs.
Latest Work
We have installed a Front & Rear Camera Kit to this 2017 Porsche Macan ....

We now have in stock vehicle specific reversing camera kits for 2017 Audi TT ....
some of our clients