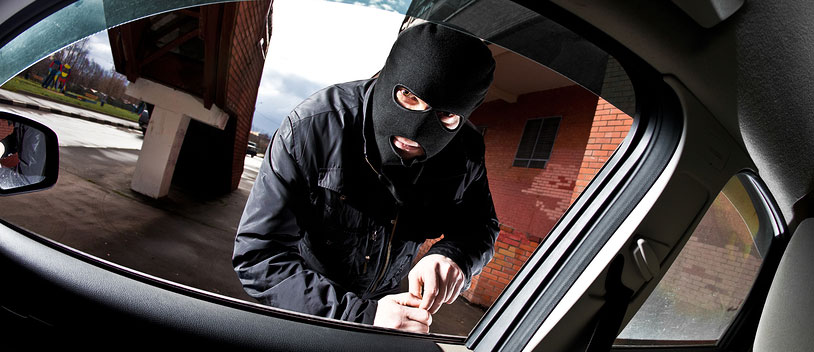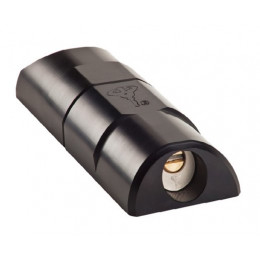 Armour Shell
AV SOLUTIONS SECURING VEHICLES WITH ARMOUR SHELL TECHNOLOGY:
The Armour Shell Van lock has been designed, manufactured and tested to address and combat the existing and potential methods used by even the most determined thief. The Armour Shell is the product of choice for those who require the ultimate answer to their security needs. No expense was spared when designing & producing this locking system; its features include:
Features:
High Security Low Maintenance Semi-Automatic System
Unique Angled Body Deflects Blows from a Hammer
Inter-Locking (Anti Jemmy) Rear Body
45 Degree Side Door Body Chamfer Allows the ArmourShel1 to fit Side Doors
Hardened Steel, Anti-Drill Inserts in the Lock Bodies
Anti Pick Lock & Hardened Steel Bolt
High Quality Anodised Finish
Effective Yet Cosmetically Discreet
Thatcham Quality Assured




---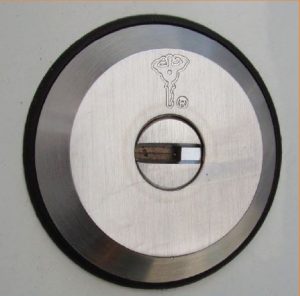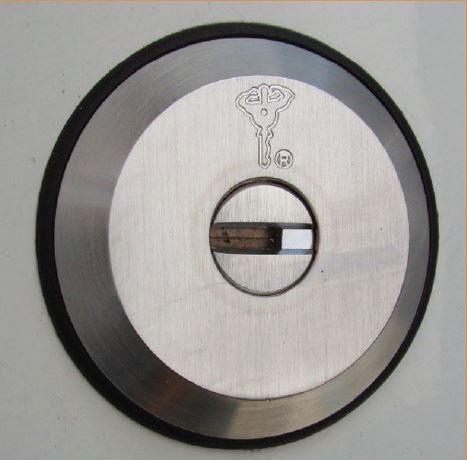 Slamlocks
AV SOLUTIONS BRINGS YOU SLAM LOCK SECURITY:
Human error is the single largest cause for vehicles being left unlocked – Our British standard SlamLock addresses this problem by design.  This Van Lock will automatically  lock when the vehicles door closes and cannot be reopened unless the correct high-security key is used, ensuring the door is always locked and dramatically reduces the chance of theft from the vehicle.
Design features   include  high security  cylinder,   a large internal   reinforcing   washer, anti-drill   roll  pins and selectable  operation,   making  this  lock the  choice for the majority   of the  major  UK courier  and parcel delivery  companies.
For strength  we link  into  the  manufacturers  latch  system  and in most  cases are able to offer  a 'direct release'  function,   which  allows  the  door  to open when  turning   the  key [This one handed  opening  facility is ideal for  couriers  who  often  have their  hands full of parcels].
Features:
Door Specific Kits & Bespoke Cams Enable Optimum Security
Automatic Locking – Ideal for Couriers
Direct Release Allows Opening Single Handed
Anti-Drill, Anti-Pick, High Security & Low Maintenance Cylinders can be supplied keyed alike
Industry Standard Locking System
Thatcham Quality Assured




---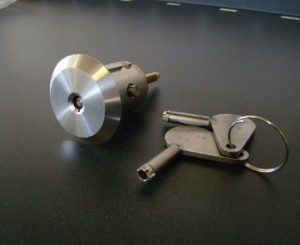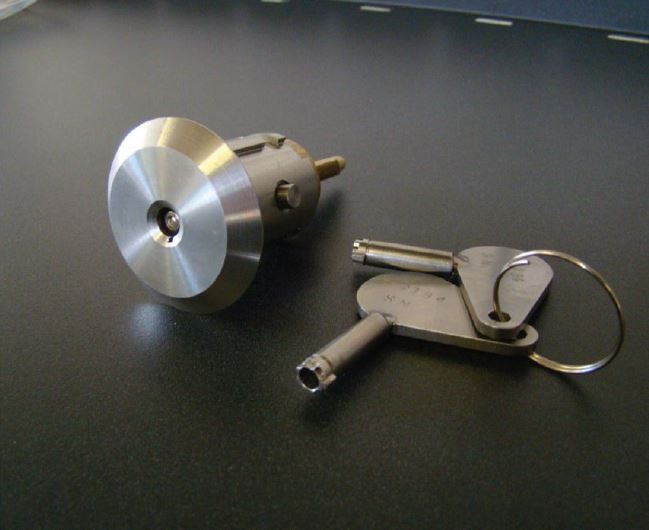 RepLock
AV SOLUTIONS OFFICIAL REPLOCK HYKEE INSTALLER:
Thieves are breaking into many cars/vans by picking the door lock on the driver's door (Picks can be found  online  for £25), decoding the key and then opening all the doors. therefore from here they are able to steal the car/van in its entirety by overriding the immobiliser via the OBD socket or empty the contents from the unlocked load area.
Our Unique Direct Replacement High Security Door Locks replaces the vulnerable OE Lock and requires  no drilling  or adjusting  of the OE mechanism setup. This device is fitted in approx 15 minutes and is the perfect solution to this problem.
Why waste time fitting a cover that will almost certainly not protect you from this method of attack?
Features:
Direct Replacement for the DE lock makes installation easy
High Security Anti Drill Anti Pick Maintenance Free Cylinder
Instant Protection from Lock Pick Tools
Suitable for a large variety of commercial Vehicles:- Transits, Customs, etc




---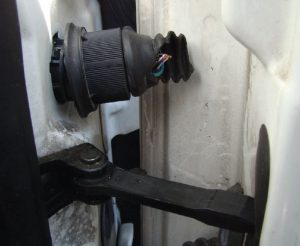 Loom Guards
AV SOLUTIONS OFFERS LOOM GUARD PROTECTION:
In 2000 when the MK6 Ford Transit was first launched the ECUwas programmed that if the rear door loom was cut it would unlock all the doors. Thieves soon noticed this
vulnerability and Ford swiftly corrected it, but still today thieves try and cut the loom to see if it unlocks the doors. If thieves try and break in by cutting the loom the doors not being able to unlock means access to the load area is restricted.
The Ford Connect also has this vulnerability with the front doors and the loom between the Cab door/wing is just as vulnerable. Consequently we have designed and produced a bespoke plate for the front cab doors that shields the loom from attack.
Features:
Solid Construction
Quick and Simple Installation
Instant Protection
Bright Visual Deterrent




---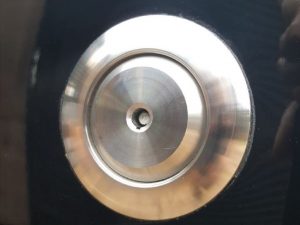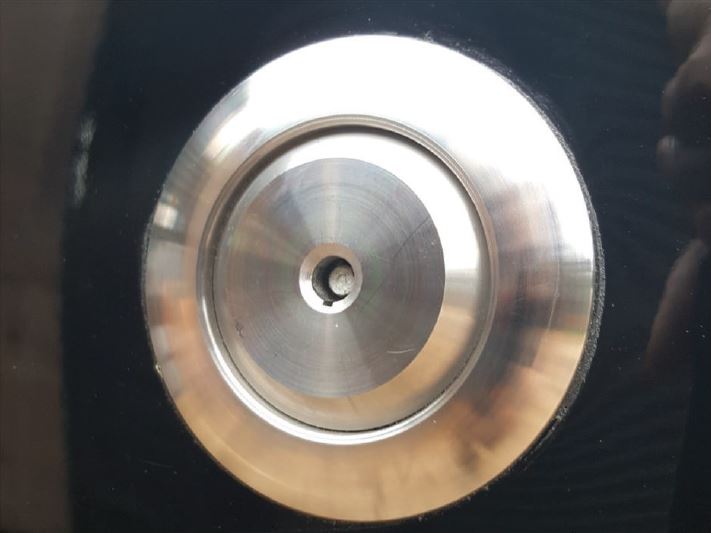 Ford OE Lock Protector
AV SOLUTIONS FORD OE LOCK PROTECTOR:
Vehicle thieves  have come up with  a new way to break into your beloved Ford van by simply  stabbing  the drivers  door  in several places, then  gripping  the drivers  door with a pair of Mulgrips, and forcing the OE lock round until the door unlocks.
By replacing standard locks with these patented Ford OE Lock Protector Van Lock prevents this from happening. With its uniquely designed curved edge, any potential criminal trying to grip the bezel would simply slip, preventing  this type of break in.
Features:
Unique curved design prevents attack via gripping and turning (as the grips will just slip)
Solid Stainless Steel Construction
Patent Applied, Protected by Design Rights




---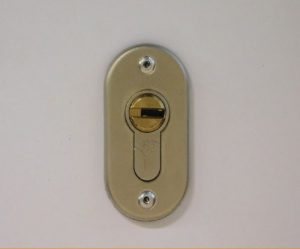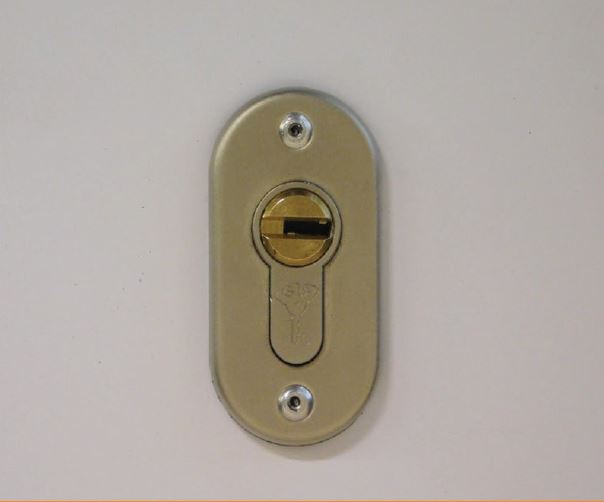 DeadLocks
AV SOLUTIONS DEADLOCKS FOR YOUR VEHICLE:
Deadlocks have been used with great success in the industry for many years hence tend to be the preferred option for many users. They improve security above all by adding an additional locking point to the door and therefore work independently to the vehicles existing
locking mechanism.
This Van Lock requires user interaction it gives flexibility by
allowing the user to decide which door is locked/unlocked.
Features:
Door Specific Kits & Bespoke Keeps Enable Optimum Security
Manual Locking; Independent to Vehicles Vulnerable Locking System
The Largest Deadbolt Throw from Any Supplier
Anti-Drill, Anti-Pick, High Security & Low Maintenance Cylinders can be supplied keyed alike
Available with either Garrison or R6 Key Profiles
Industry Standard Locking System
Thatcham Quality Assured