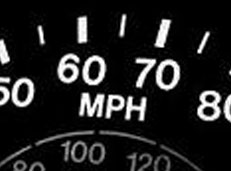 Cruise Control Systems can be installed to almost any make of vehicle and are installed maintaining a factory look . The latest systems now include a speed limiting and have all the benefits below :

Improves Fuel Efficiency
Using Cruise Control on the faster roads and motorways helps you maintain a constant speed and in most cases will save petrol .

OEM Style Stalk
The system come with an original equipment style stalk control with On/Off Button ,Set/Accelerate Button and is also equipped 2 built in programmable switches which memorize 2 speeds chosen by the driver. There is also the option of a command module instead of the stalk .

Prevent Speeding Tickets
Cruise control is ideal to help prevent speeding tickets especially with average speed checker locations popping up all over the country .