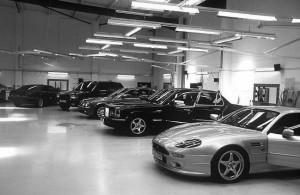 At AV Solutions we pride ourselves in being at the forefront of our industry, Since the start of AV Solutions we are proud of the fact that over 90% of new business has been generated by recommendations from existing clients.
Over the years we have deisgned & installed many bespoke solutions, catering for individuals and corporate clients alike. Every job whether its a simple bluetooth solution or a full blown multi-media installation is done with absolute care & attention to detail.
Now conveniently Located in Bury just 2 minutes off the M66.
Our staff are all fully trained & qualified engineers with combined hands on experiance of over 30 yrs in the industry and are fully up to date with the latest products and training .
Over 40 Main dealers now use the services of AV Solutions